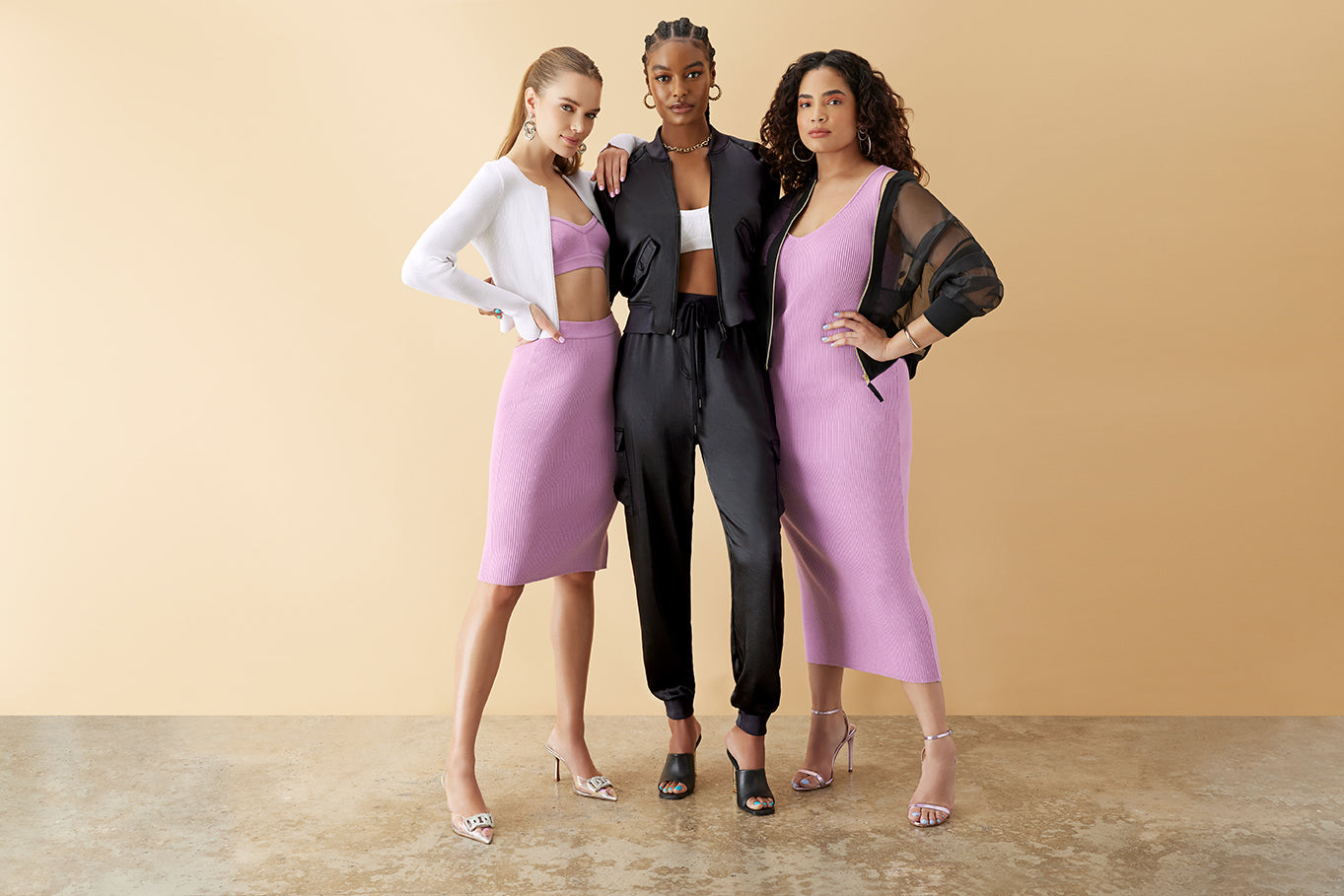 Our Brand
At GSTQ, we're all about amplifying every person's power, helping you to stand in your extraordinary presence. Supporting your intention and magnifying your confidence is why we create collections that match your momentum and your greatest ambitions.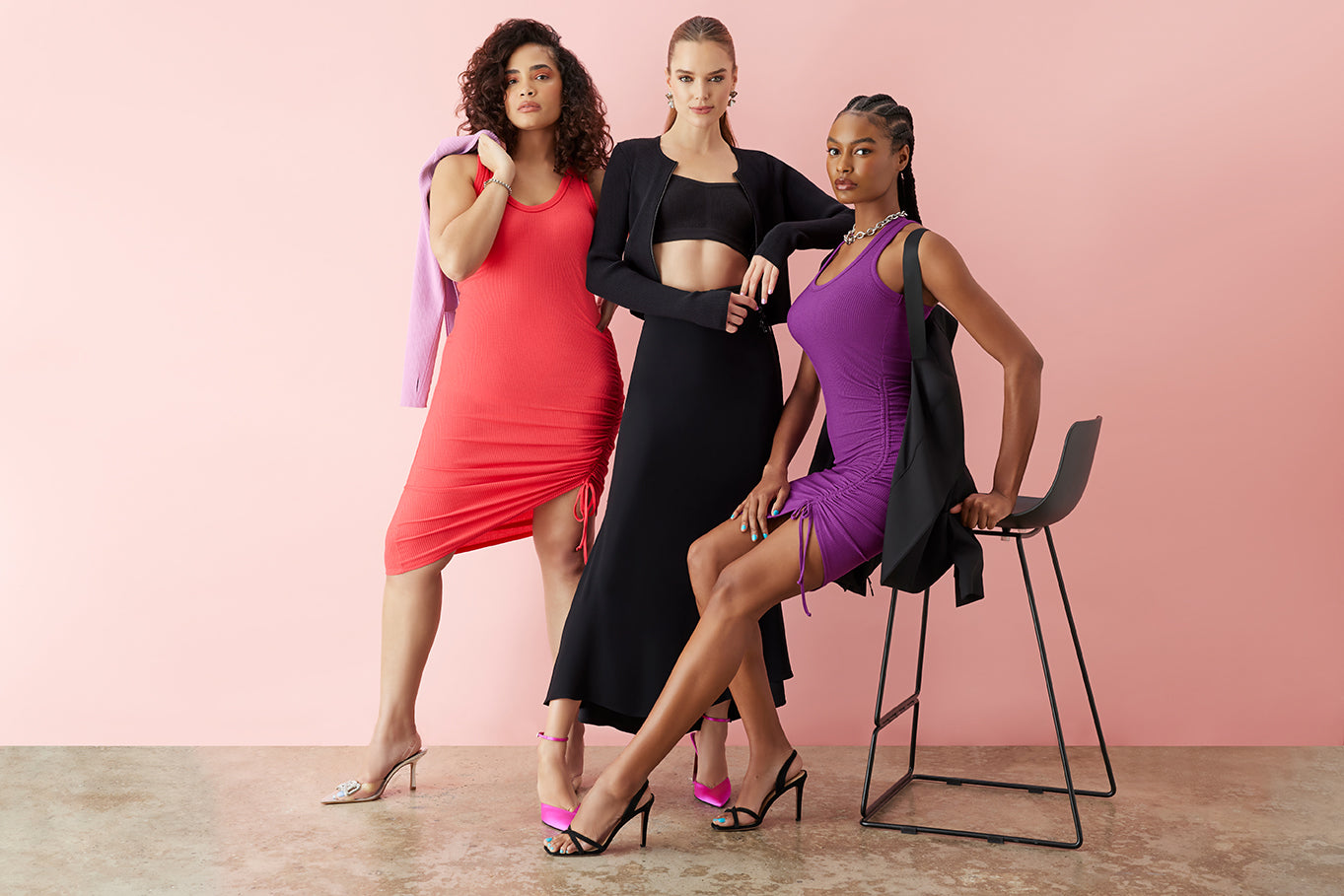 Our Collection
You make the moves, we design the clothes that move with you. Inspired by the way you express your strength and joy everywhere you go, we create everyday empowerwear that highlights your presence with fabrics made to flow with your day. Where luxury meets streetwear, our pieces are flexible, buildable, and beautiful to celebrate you, so you can show up as you truly are, everywhere you're going.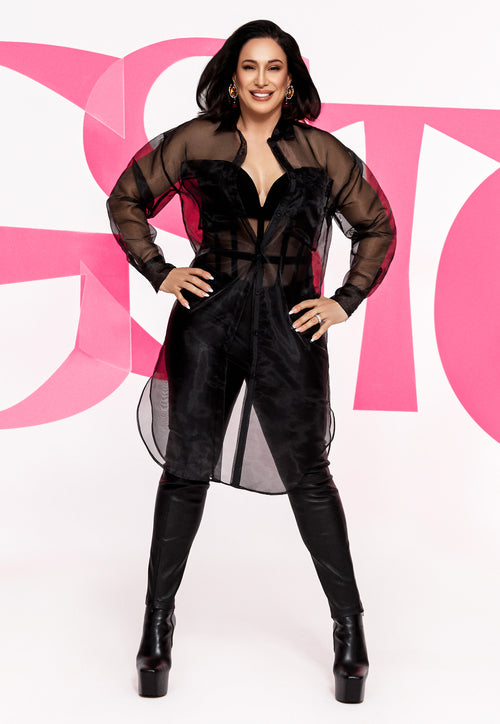 Our Founder
Dany Garcia lives many lives, but they all have one thing in common—unwavering presence. As a chairwoman, film producer, founder, investor, athlete, philanthropist, wife, mentor and mother she is deeply committed to showing up fully for every role she plays.

As a Cuban American and daughter of immigrants, cultivating a community where we all belong is central to GSTQ's mission, designing clothes that fit diverse bodies and diverse lifestyles. That way, we always make sure that everyone feels comfortable and supported for what's now and what's to come—ready to leave their own mark on the world.

Connection, Conversation,
And Challenging The Status Quo
Follow @GSTQ