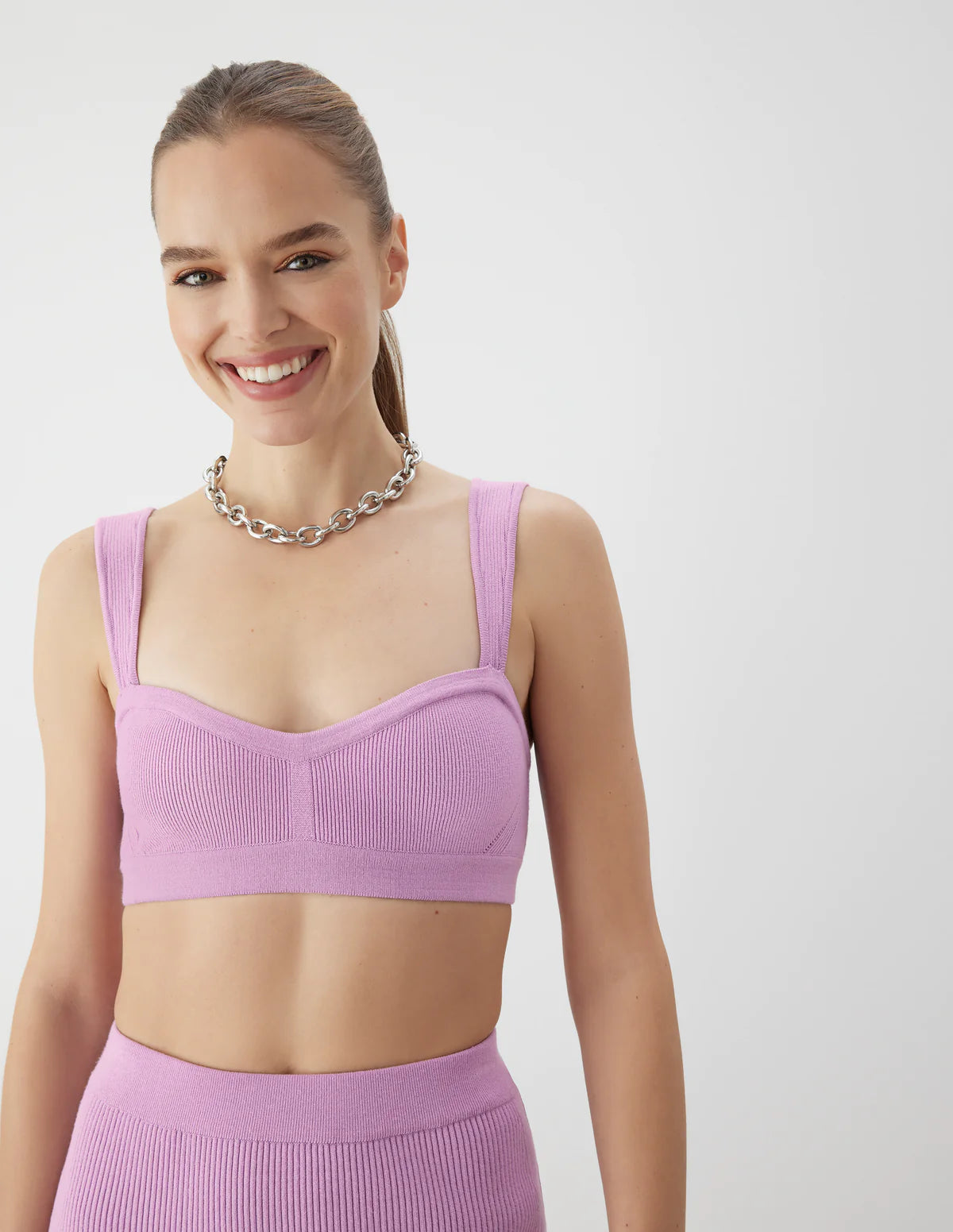 At GSTQ, we believe the frequency you emit can change the world around you. That means we believe that everyone—any age, any person, any brand, any organization—can make an impact, and help create a more equitable, sustainable and healthier world for us all.

We'll be honest, we know there is much to be done, but we're in it for the long haul and invite you to dive in, create progress, and continue to show up with us on this journey. We're happy you're here and excited to tell you more.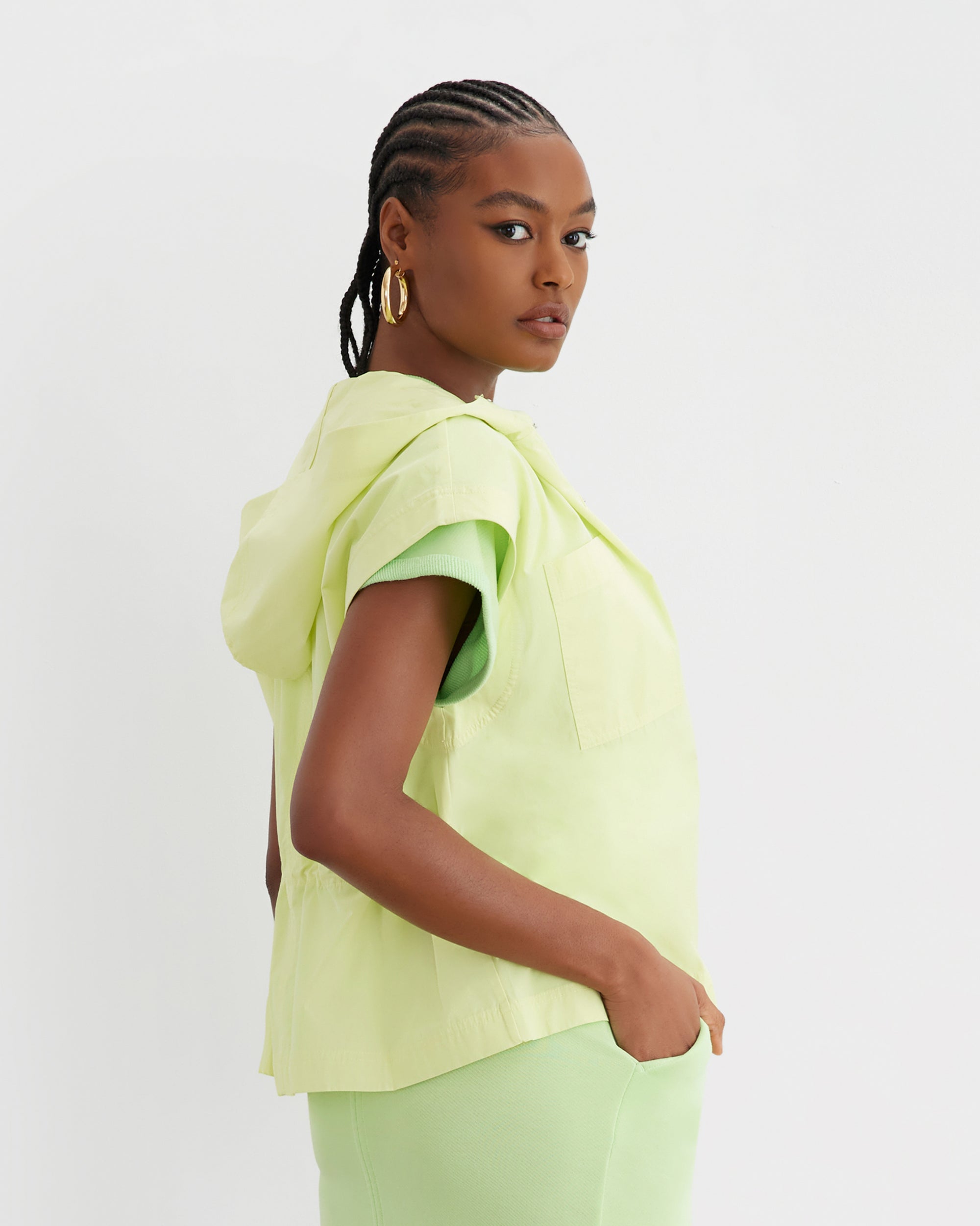 Impact for Better Fund
We're committed to giving a minimum of 1% of our annual sales to smaller, high-impact, and community-centered organizations led by BIPOC, or serving BIPOC, first-generation, and low-income communities.

Launched in 2021, our fund focuses on two pillars: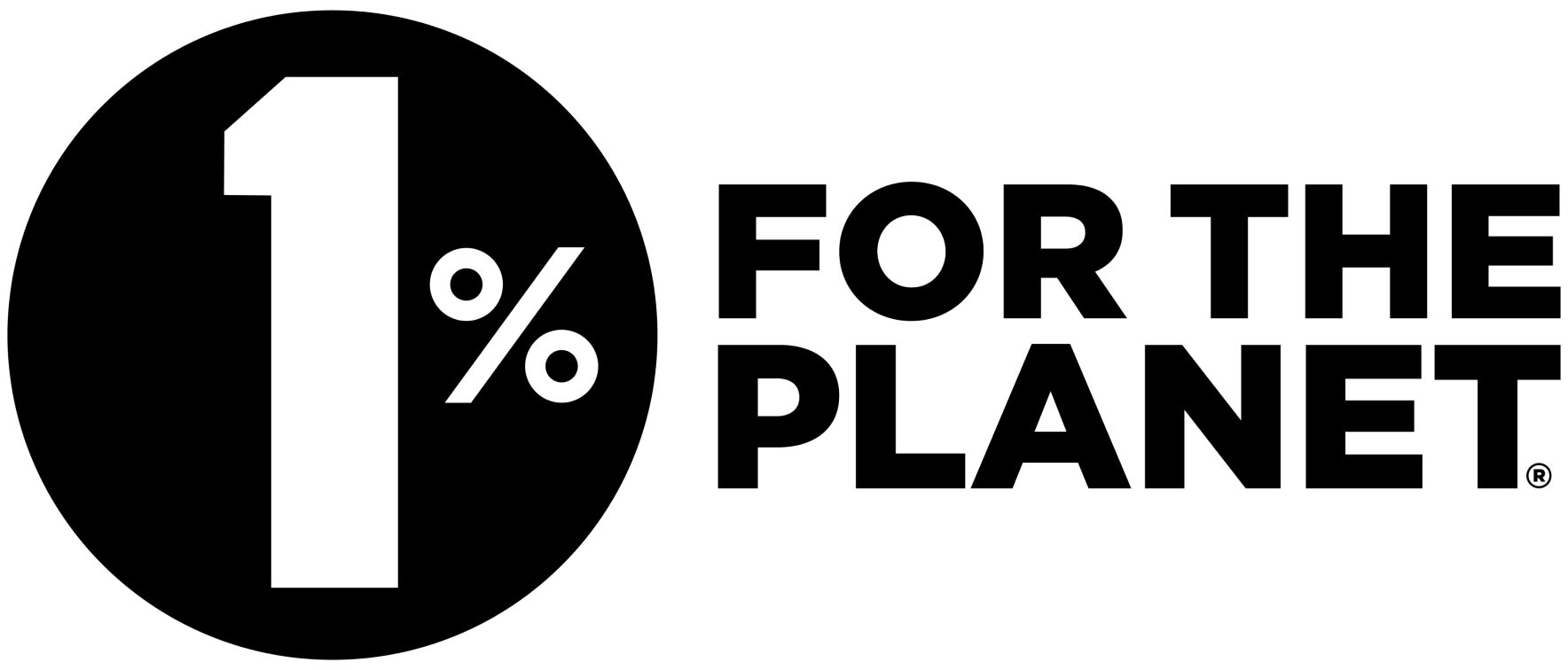 The next generation:
We're helping youth and young adults see their potential and realize their power. We're focused on supporting and nurturing the next generation of changemakers by volunteering with youth and partnering with organizations that champion skill-building, mental health, mentorship access, and fostering community. Because we believe that when young adults have the personal tools and equitable access to opportunity, they can go farther than our imaginations can.   

Currently, we support Step Up Women's Network, which guides every girl to success—whatever and wherever she believes it to be. A mentorship nonprofit, Step Up creates safe, brave spaces for girls and those who identify with girlhood to connect, learn, and grow together.
A healthier planet:
With only 3% of total philanthropic giving going to environmental causes, we are proud to be a member of 1% for the Planet. This non-profit brings together individuals, businesses, and environmental organizations around the world to support people and the planet and verifies our donations every year. 

In 2022, we supported We Act for Environmental Justice. They empower and organize low-income people of color to build healthy communities for all. Founded in 1988 in West Harlem, New York City—and one of the first environmental organizations led by people of color in New York State—their work focuses on climate justice, clean air, healthy homes, sustainable and equitable land use, good jobs, and building toxin-free communities.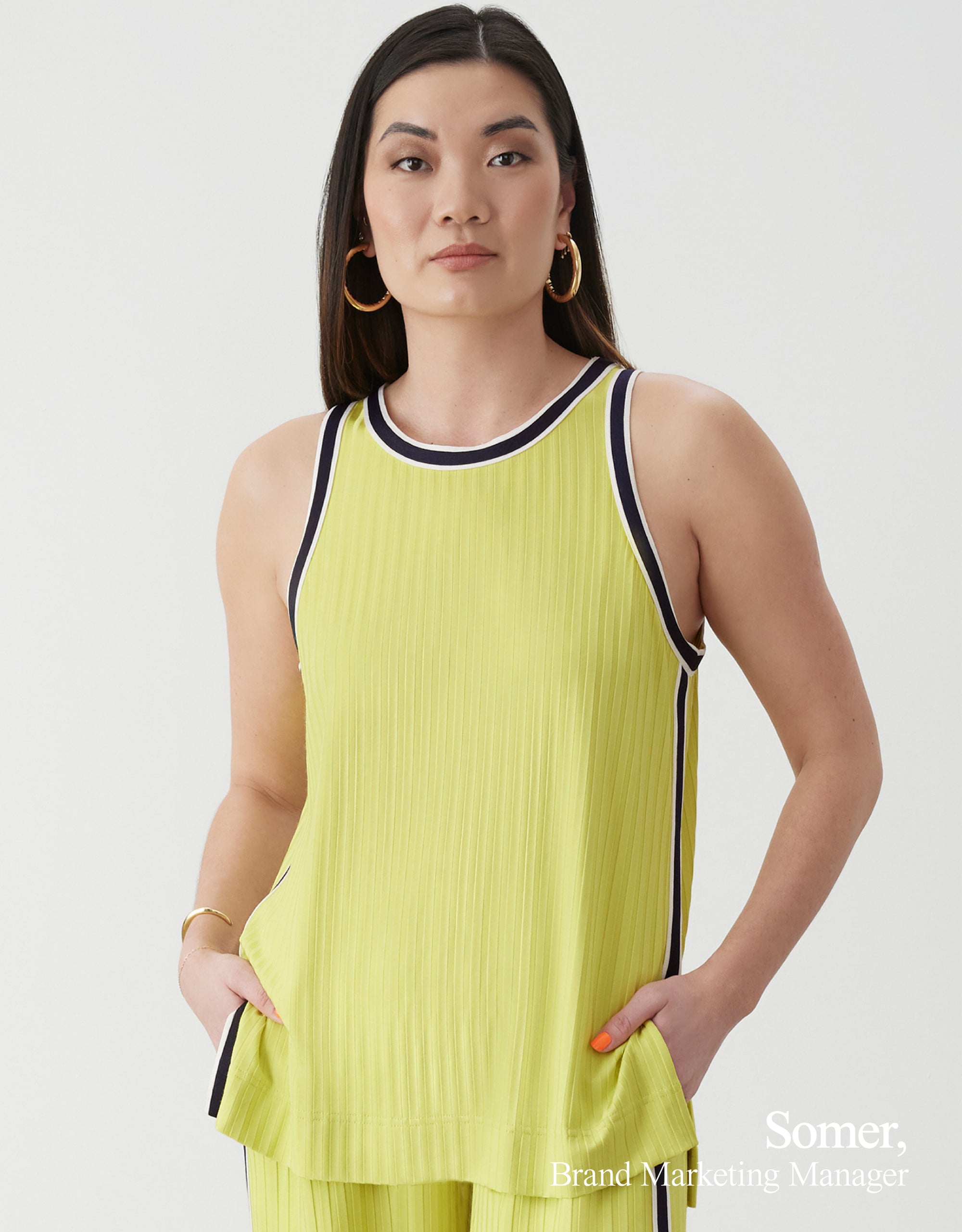 Compare Ethics
Fashion's impact on the environment is a complex issue and we are committed to continually taking steps to make our supply chain better. We've partnered with Compare Ethics, a third party technology platform that provides transparent and accurate sustainable product verification. We submit our factory audits and material certifications, then they crosscheck 10 core environment and social categories as well as the latest compliance laws to verify our data. This deepens our understanding of our impact, and informs better decisions about our sourcing strategies moving forward. 

FYI: On each product page, under "+Impact," you'll find verified social and environmental information.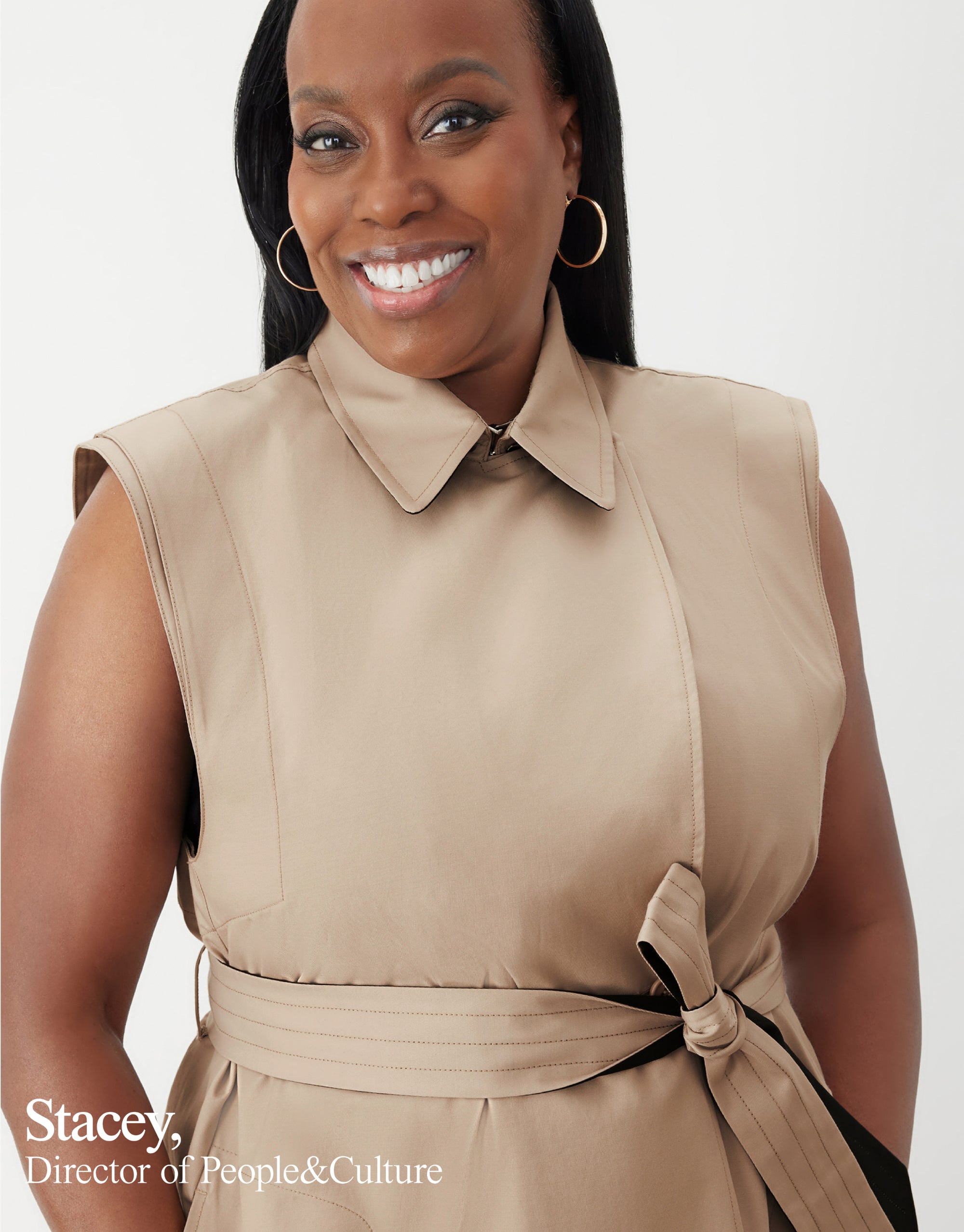 FabScrap
In an effort to reduce waste, our excess and damaged materials from HQ are processed by FabScrap, a transparent recycling and reuse service. This keeps more potential waste out of landfills, provides affordable materials for resale, and also educates and empowers a diverse community of people ready to make change through reimagining our fabrics and giving them new life.