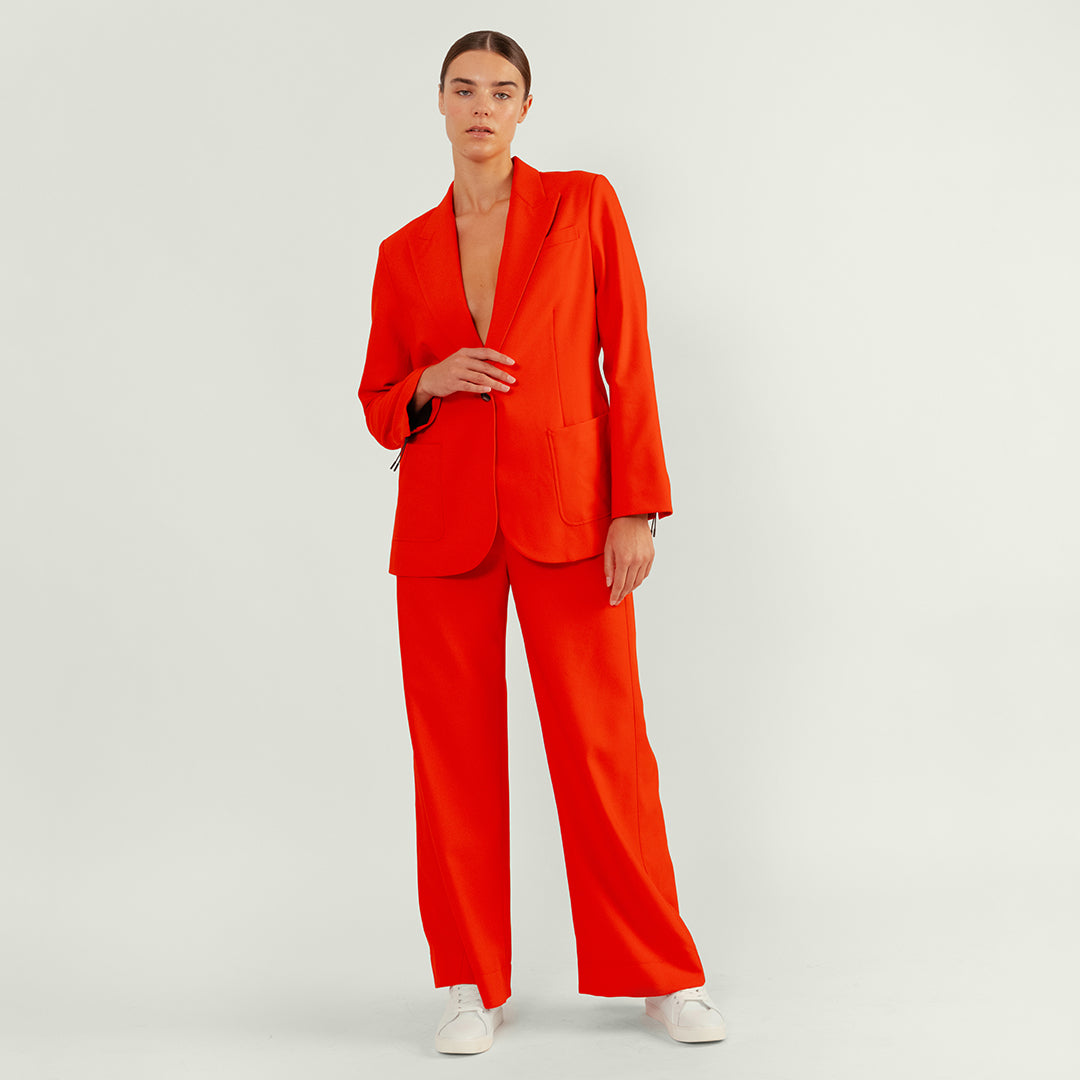 Women's Luxe Suiting
Flexible styles adapt to your day. Feel at ease in suiting that moves with you.
Shop Now
Introducing Men's
With GSTQ Mens we are not only expanding what we offer. We're opening the door to more of our community: the people who inspire us every day.
Shop Now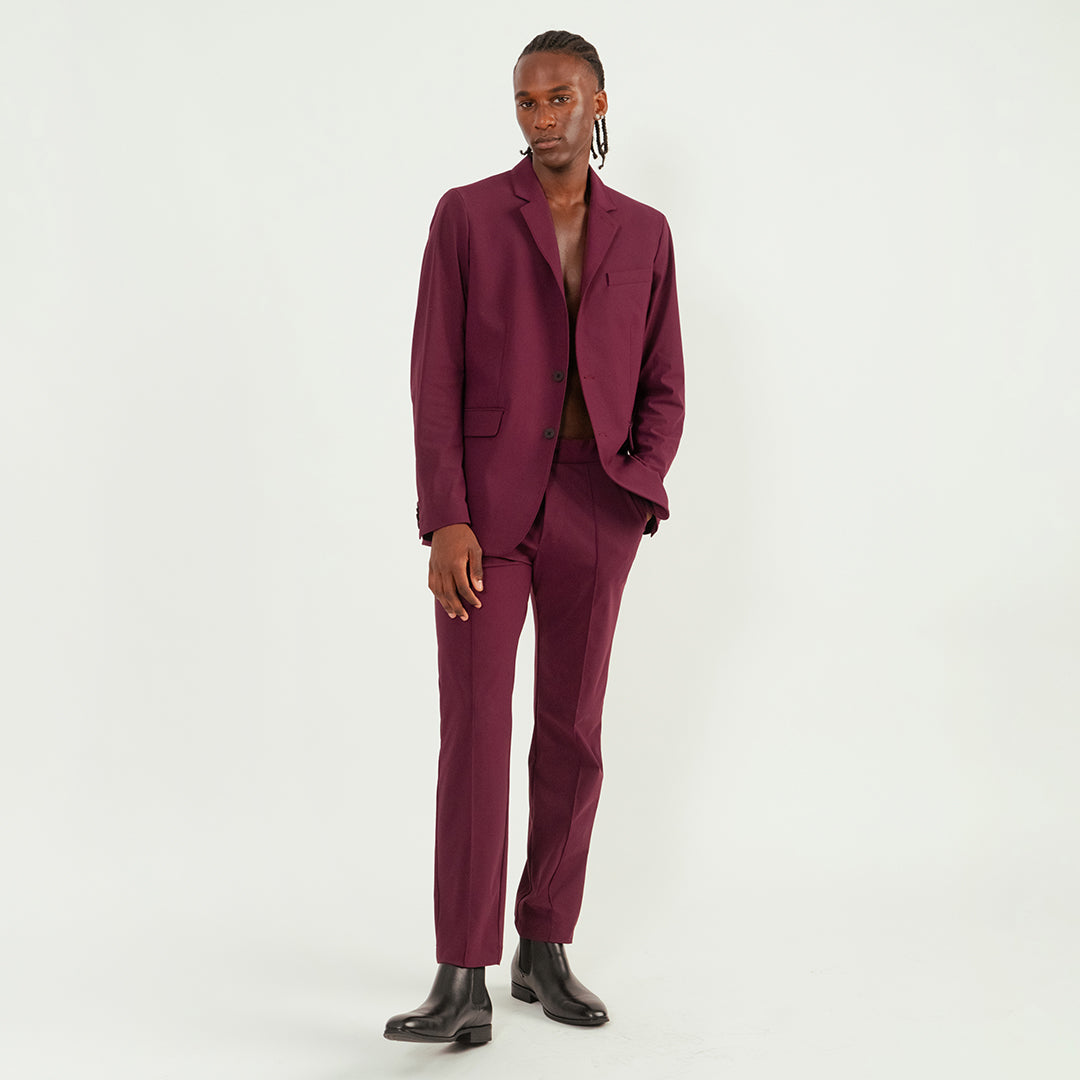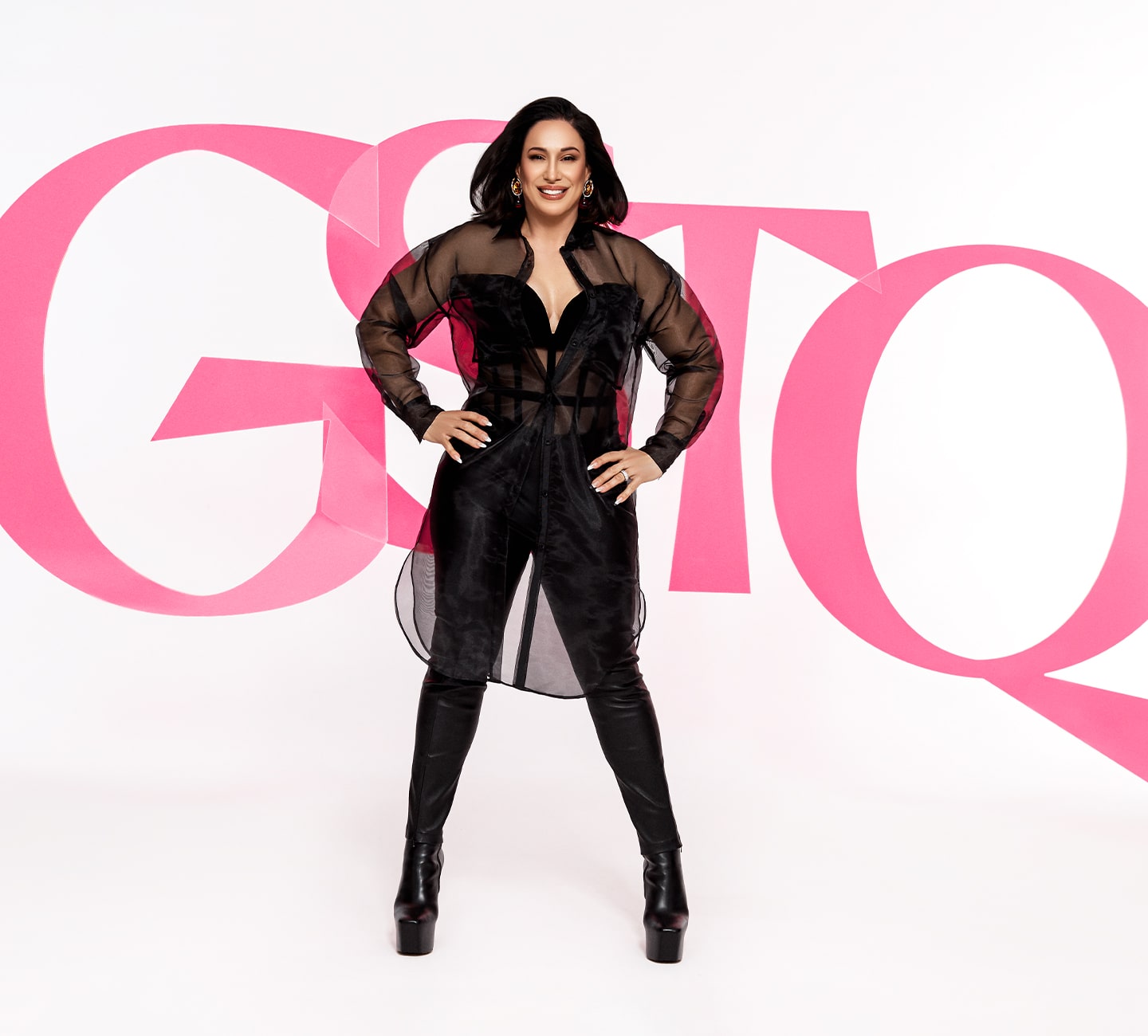 Dany Garcia created GSTQ for a community of multi-hyphenate people—
Those who balance multiple roles and priorities for countless occasions. Because we believe you deserve to feel polished to perform at your full potential... all day, every day.
Learn more